ASE has been installing commercial and industrial resinous flooring systems for many years now. We take pride in the fact that we have been very diverse in using a multitude of products and brands to hone our skills. Through our experiences we have been able to hand pick the best quality products for each unique system that we build.
Resinous flooring systems have become more and more popular in the commercial and industrial sectors because of its highly capable abilities both structurally and aesthetically. Their benefits include but are not limited to extreme durability, slip resistance, chemical resistance, seamless so no grout lines or areas for dirt to collect, antimicrobial, abrasion resistant, anti-static and maintenance free.
Non-Slip
Non-slip additives of any desired amount can be added to any of our epoxy floor systems for desired sheen and increased safety. While most coating contractors try to use the texture from the aggregate and plastic additives to achieve slip resistance, ASE uses superior aluminum oxide granules, which are a natural occurring and hard wearing mineral.  We customize the sieve or "size" of the granules for each specific system depending on the customer's needs.
Antimicrobial
ASE can use an integral EPA-registered antimicrobial compound to impede the growth of microorganisms. This component will protect your floor from species such as bacteria, yeast, mildew/mold, and fungi. It also protects your floor from germ and odor causing microorganisms. We not only use this compound in the top coat but throughout the entire system.-
Anti Static
ASE can utilize an ESD additive in its coatings to create a static free flooring system.  The main purpose of this type of flooring is to help reduce possible electrostatic discharge, this flooring system is especially important where static can cause interference or damage to equipment and or employees.
Chemical Resistant
ASE utilized urethanes, polyaspartics and Novolac epoxies for various types of flooring that best suits the application that your commercial installation requires.
Wendys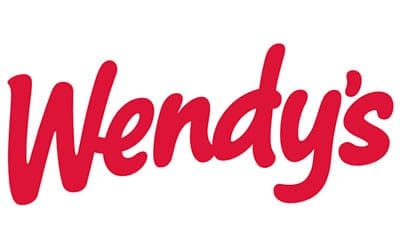 Gold Star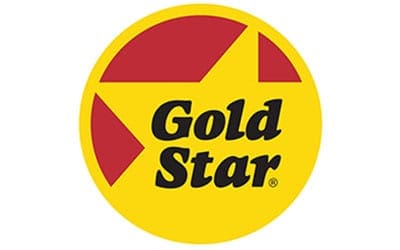 Medspace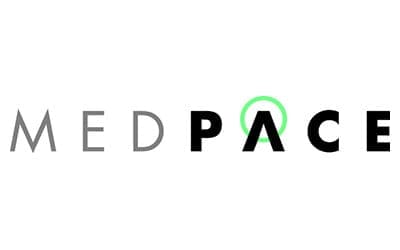 Fresh Thyme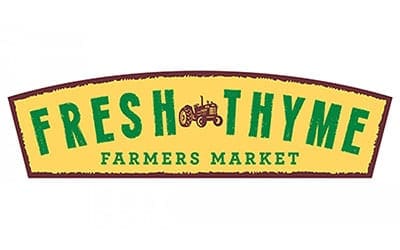 First Watch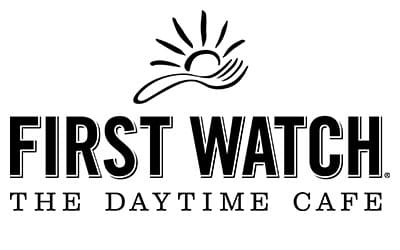 Windows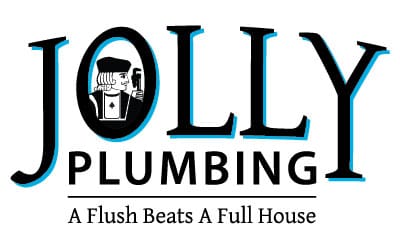 Pizza Hut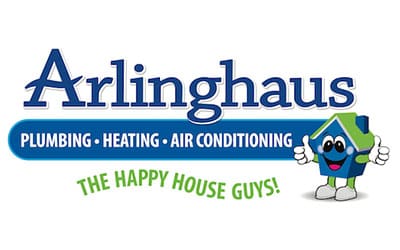 Skyline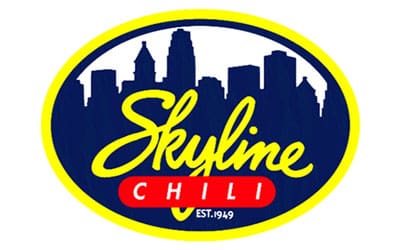 Corporex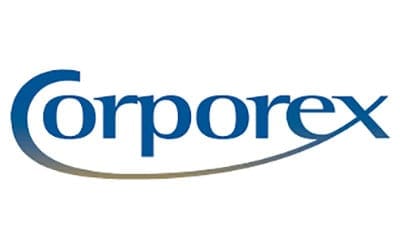 Gas Light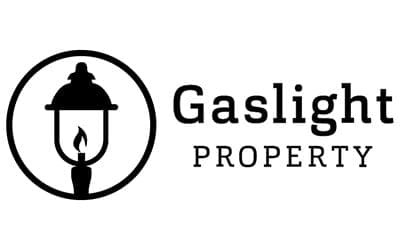 Quality Workmanship with Excellent Service
Address
Ase Floors
(American Sealing Experts)
1416 Chesapeake St.
Covington, KY 41011