Commercial and Residential Concrete Floor Coating Professionals
Serving the Tri-State Area. Based in the Cincinnati Northern Kentucky Area.
Sign Up! Pro Tips and Discounts.
Quality Service and Products
ASE Concrete Floor Coatings specializes in installing top-quality concrete coatings, overlays, and stains and sealers. We are very well-informed about the trends and products in the industry and therefore are able to provide our customers with the perfect solution for their specific application.
ASE Concrete Floor Coatings is a firm believer in the old adage that one must have the right equipment to do the job correctly. ASE Concrete Floor Coatings owns and utilizes only the best equipment on the market. This allows us to get the job done quicker, more efficiently, and better, thereby passing savings on to the customer.
Residential and Commercial Applications
Metallic Flooring for Retail, Hotels and Offices
Durable Coatings for Garages and Auto Dealers
Slip Resistant Flooring For Restaurants
Easy Maintenance and Highly Durable
Wendys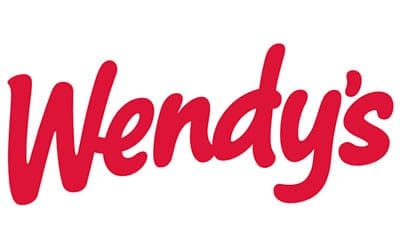 Gold Star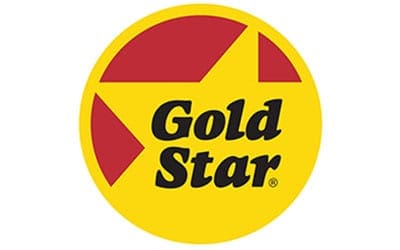 Medspace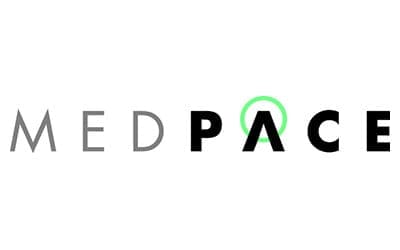 Fresh Thyme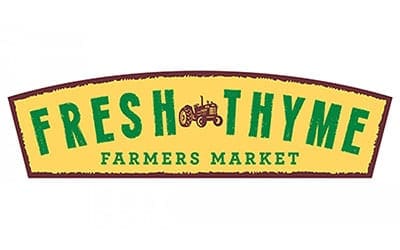 First Watch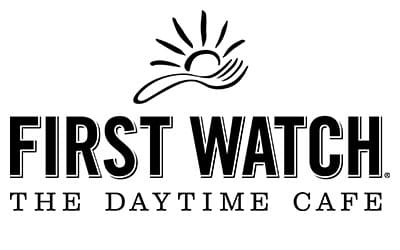 Windows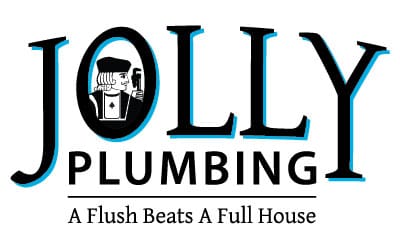 Pizza Hut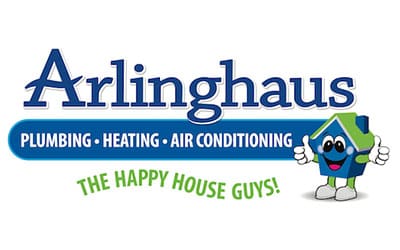 Skyline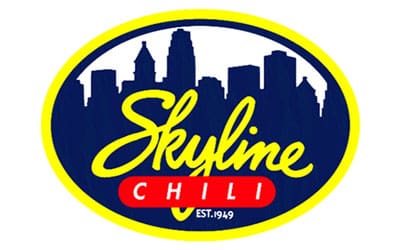 Corporex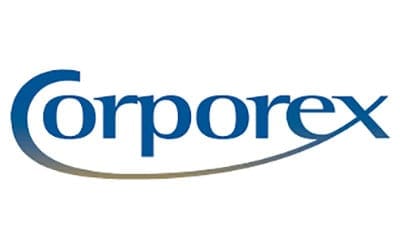 Gas Light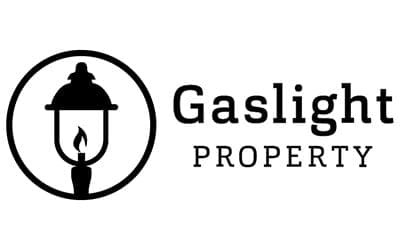 Address
Ase Floors
(American Sealing Experts)
1416 Chesapeake St.
Covington, KY 41011