Stained and Sealed Floors
ASE Floors offer multiple options for cleaning, staining and sealing your concrete. Different types of floors require different types of applications and coatings. We are the trained professionals when it comes to applying these stains suitable for any concrete surface.
Solvent Dye Stains
These dye stains are engineered to deeply penetrate concrete to add color without the frustration of acid staining or the failure of water based stains or painting.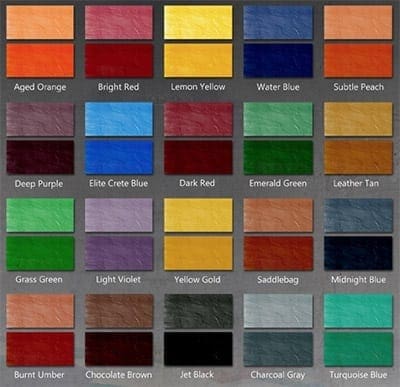 Acid Reactive Stains
These chemical reactive stains create a mottled, uneven, translucent effects on cement creating natural, aged-looking overlays of color rivaling marble and stone.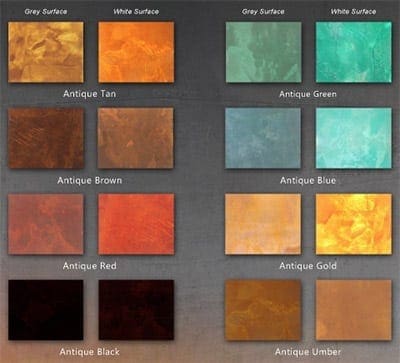 Quality Workmanship with Excellent Service
Address
Ase Floors
(American Sealing Experts)
1416 Chesapeake St.
Covington, KY 41011